Mt. Vesuvius with lunch in an farm
Journey between history and foods
Itinerary:
Total duration: 5 - 6 hours
Meet & Greet at your location
Meet and Greet at your location
at 7:30 - 8 a.m.
Return to your location
after about 5 - 6 hours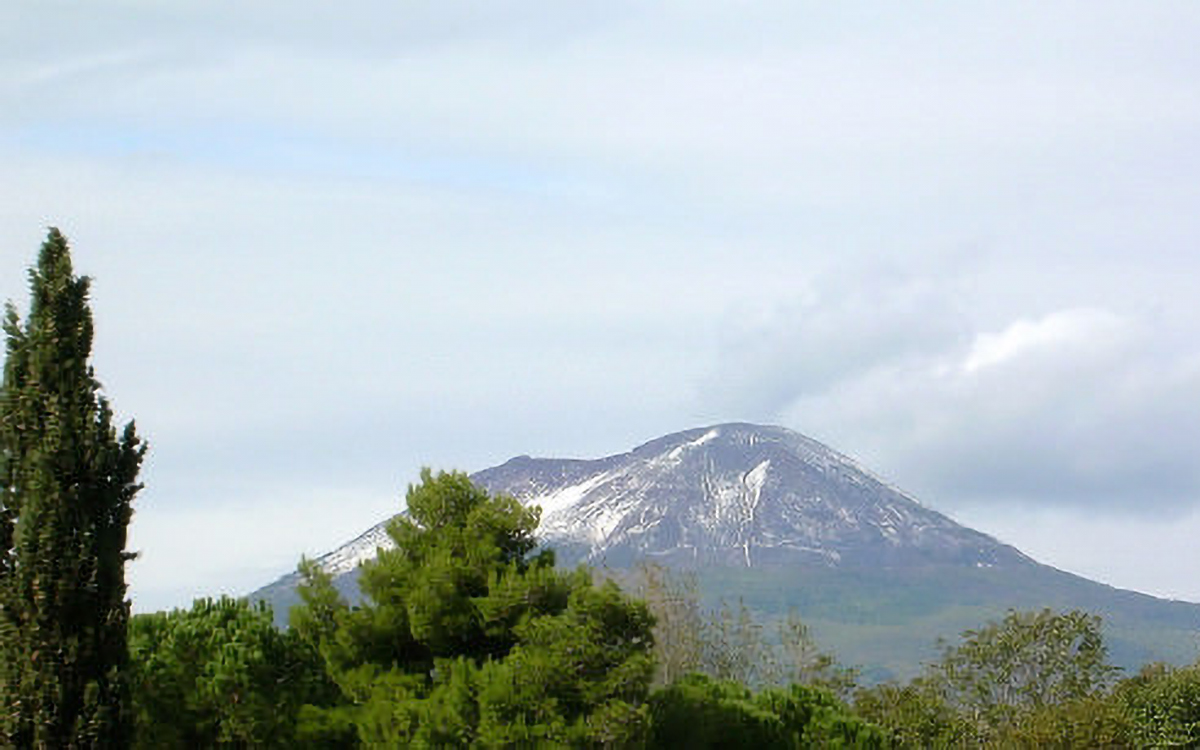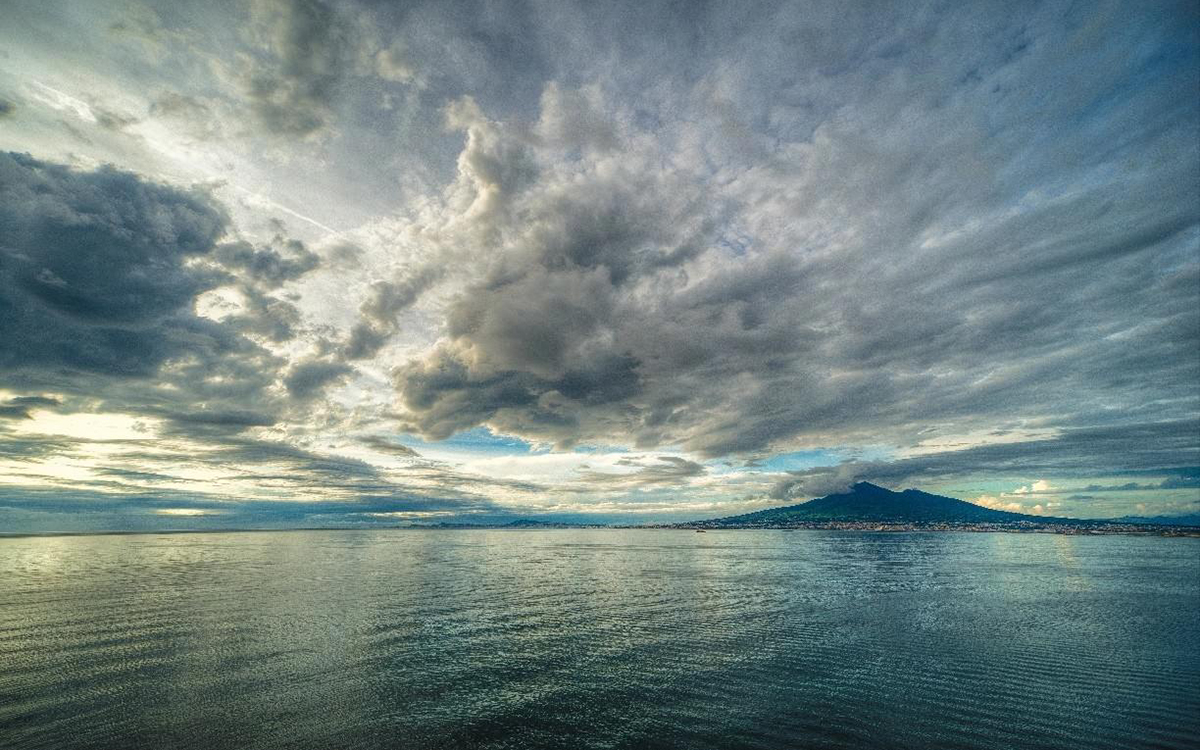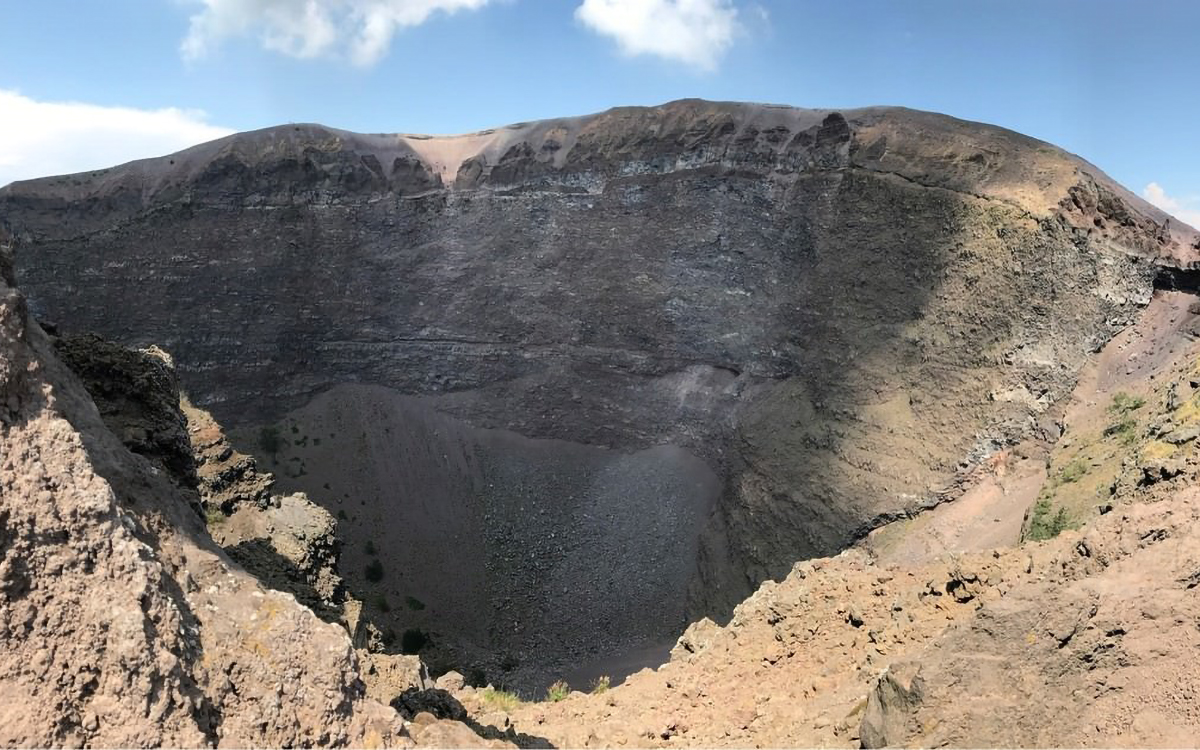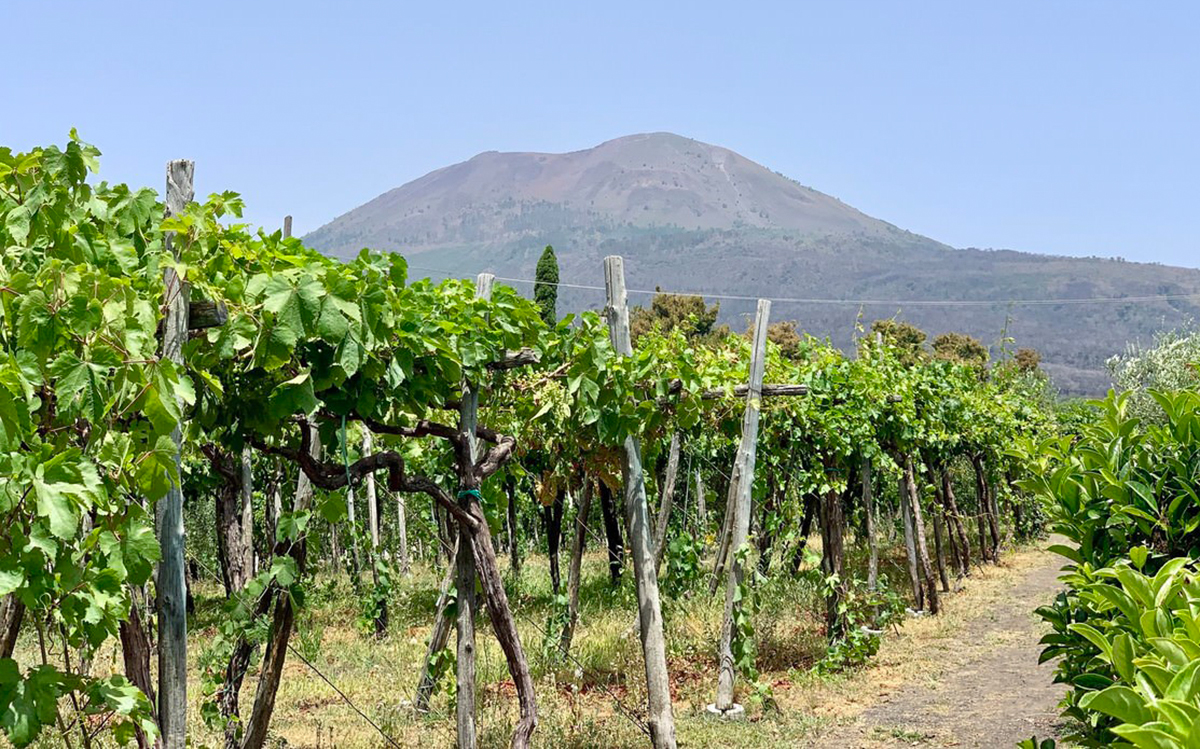 Tour description:
Visit the Mount Vesuvius, get up the crater and take beautiful pictures of the Gulf of Naples. Then visit the vineyards into National Park of Mount Vesuvius, tasting organic extravergin olive oil ,Lacryma Christi Doc wine and an amazing Piennolo Tomato based lunch.

* PLEASE NOTE: The order of the itinerary may vary according to traffic and logistics needs.

Prices
For groups of 1 - 3 people, prices are € 250,00
For groups of 4 - 6 people, prices are € 350,00
For groups of 7 - 12 people, prices are € 90,00
What's included:

Air conditioned vehicle

English / Spanish speaking driver

Live commentary on board

Pick-up & Drop-off

Bottled water

Lunch

Parking and tolls
Not Included:

Wi- Fi on Board

Possibility of guide in your language on request

Tickets entrance (you will purchase it on the spot)

Guide

Tips & Gratuities