Amalfi Coast Private Tour
(Positano, Amalfi & Ravello)
Itinerary:
Total duration: 8 hours
1. Positano, Positano, Amalfi Coast, Province of Salerno, Campania, 1 hour
2. Amalfi, Amalfi, Amalfi Coast, Province of Salerno, Campania, 1 hour 30 minutes
3. Ravello, Ravello, Amalfi Coast, Province of Salerno, Campania, 1 hour
Meet and Greet at your location
at 7:30 a.m. – 8 a.m.
1. Positano
2. Amalfi
3. Ravello
Return to your location
after about 8 hours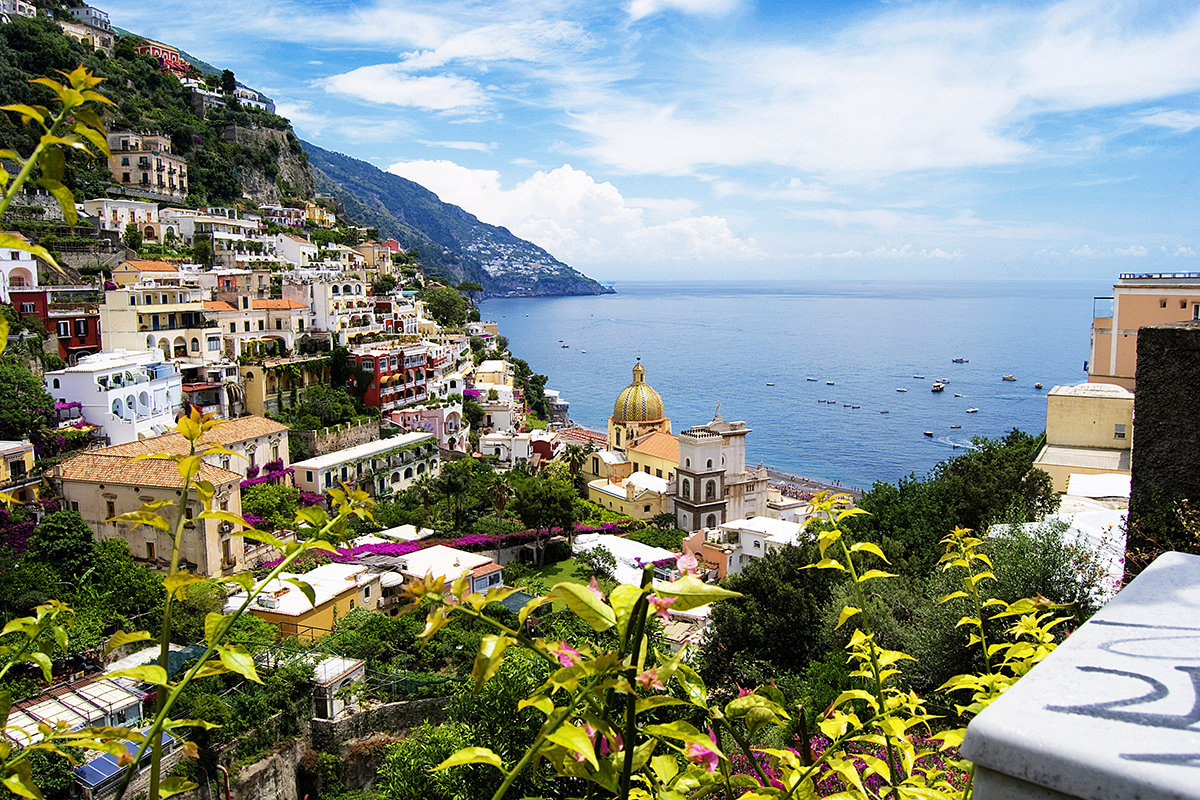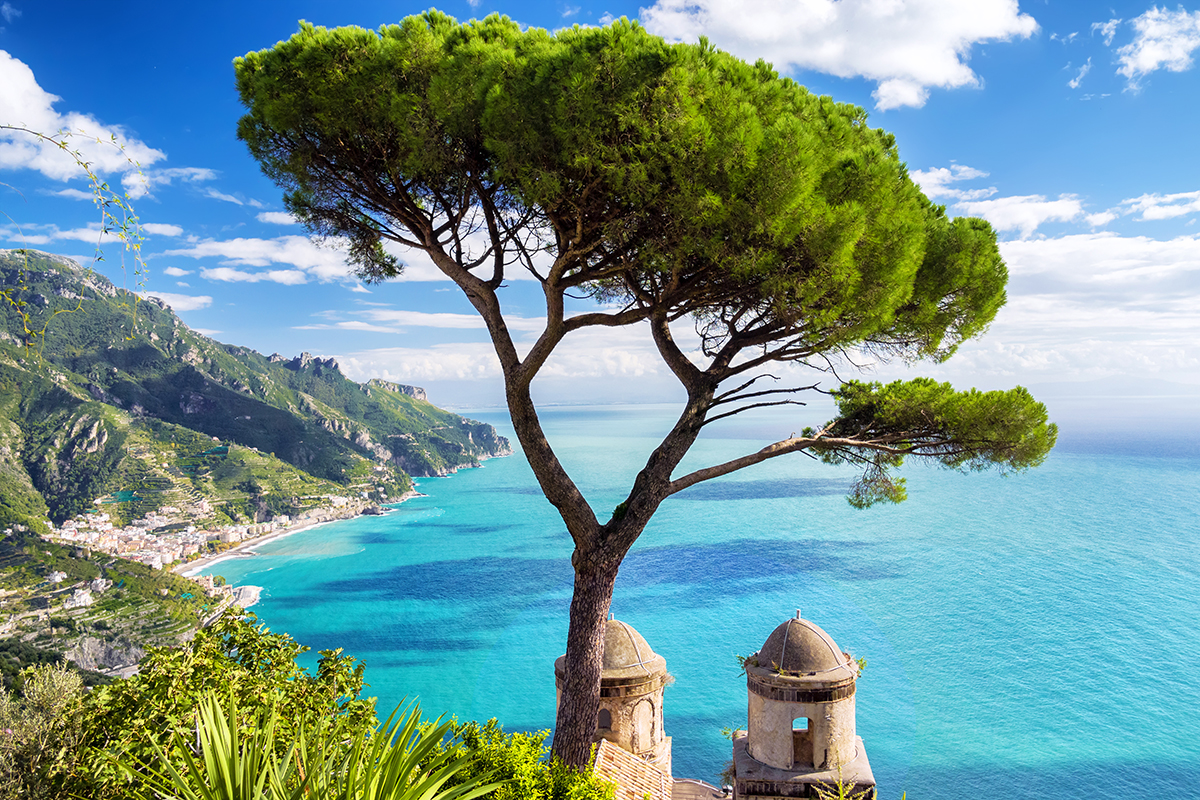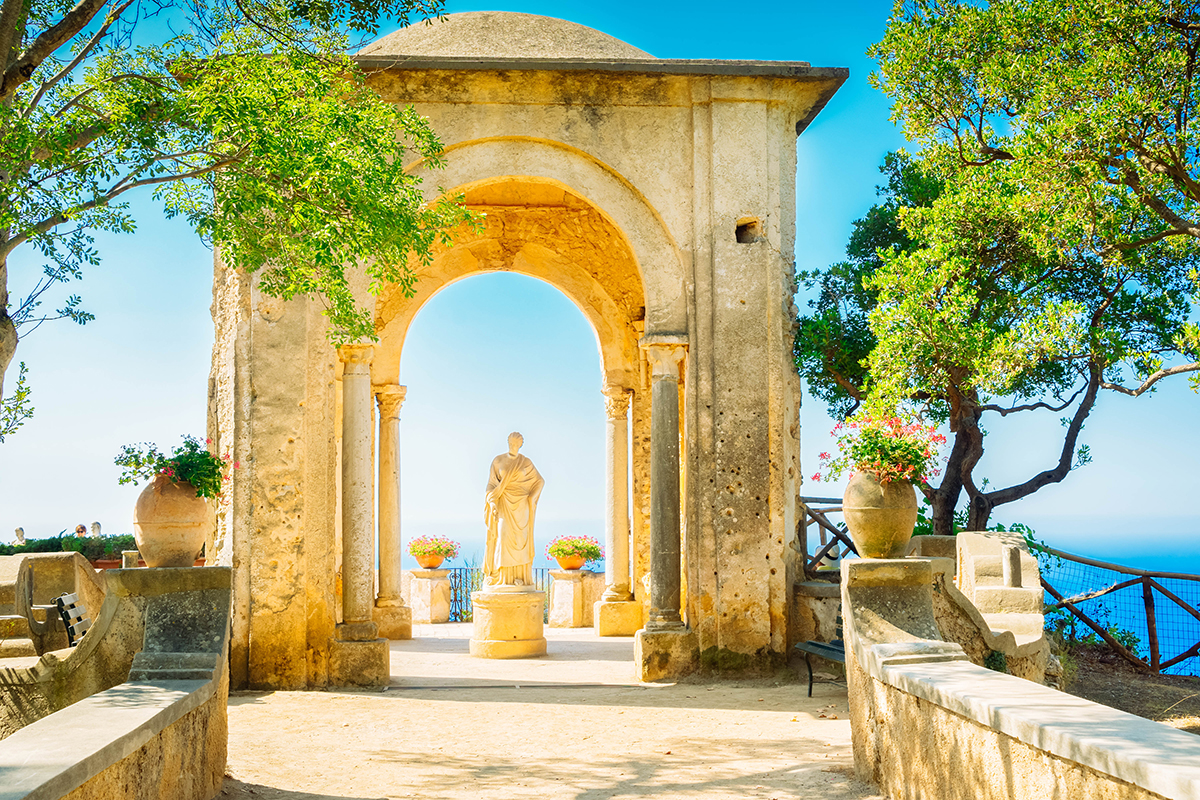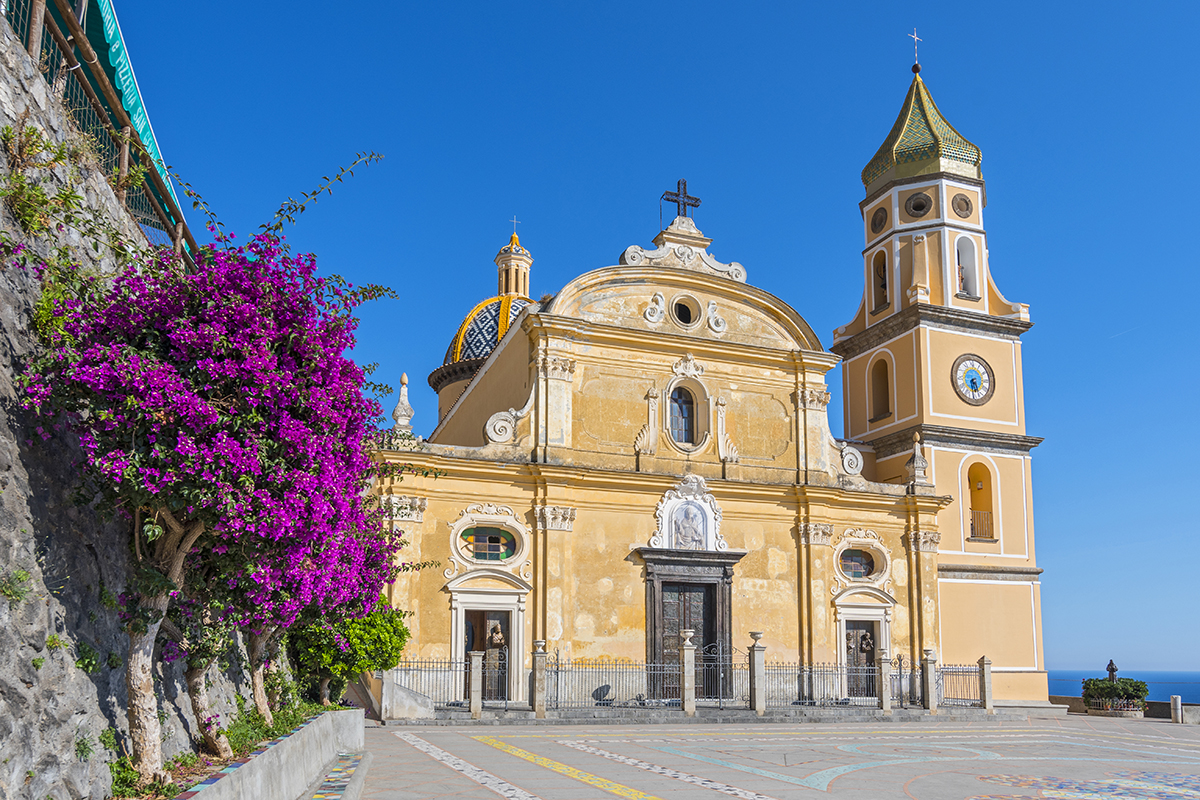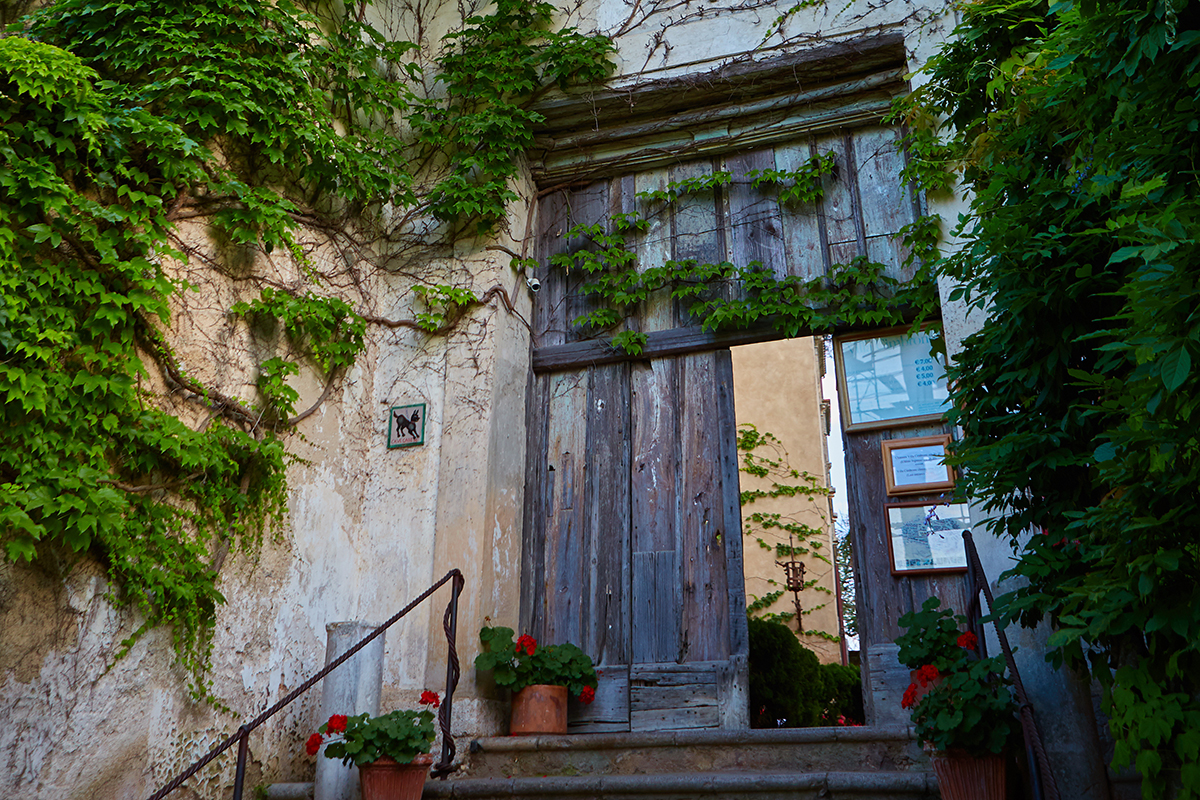 Tour description:
You will visit the beautiful and picturesque Amalfi coast, see the beautiful scenery while sitting in a spacious and comfortable car. Take pictures along the way and stop to visit cities at your own pace. Positano is very famous for its fashion stores and art, you can stroll through the narrow streets, go down to the beach where you can admire the city perched on the mountain. Amalfi, the first one of the maritime cities, rivalling Venice and Genoa, is an amazing city to explore. You can visit the beautiful multicoloured pottery shops, churches, the central square, and if you want you can go up the river to admire the picturesque valley of the mills. You can also have lunch at one of several restaurants in Amalfi. Finally you will visit Ravello, the city of music, theatre and art. Perched on a mountain on the border of the Regional Park of the Lattari Mountains, you can take several pictures of the beautiful landscape that the city offers and also the magnificent villas with gardens.

* PLEASE NOTE: The order of the itinerary may vary according to traffic and logistics needs.
** You can always contact us to customize your tour in advance.


Prices
For groups of 1-3 people, prices are € 320,00
For groups of 4-7 people, prices are € 399,00

What's included:

Air conditioned vehicle

English / Spanish speaking driver

Live commentary on board

Pick-up & Drop-off

Bottled water

Wi- Fi on Board
Not Included:

Possibility of guide in your language on request

Tickets entrance (you will purchase it on the spot)

Guide

Tips & Gratuities

Lunch